REQUIREMENTS
Completely filled up latest visa application form (Please make sure that you print the updated visa application form with the design date at the bottom).
Passport valid for the next 6 months.
Two (2) pictures passport size.
Bank certificate must provide proof that you have enough money for your visit to Australia. Income tax return (ITR).
Land titles, Car Registration or Business Name.
Employment certificate and application for leave of absence. Photocopy of credit cards / statement of account.
Proposed itinerary.



Processing Time
Approximately 22 working days from the time application is received by the embassy.
Includes Visa Fee / Processing / Service Fee for making the appointment and calls to be made (32.00 per minute) and courier.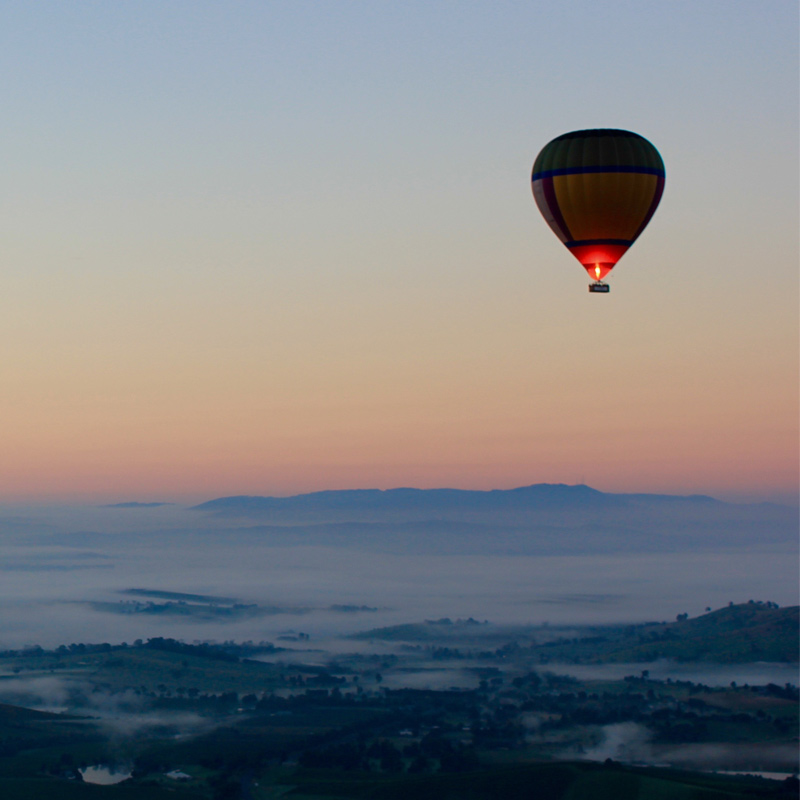 IMPORTANT REMINDERS
Please submit complete documents to avoid delays in processing.

Please do not leave any blank in the application form.

Kindly put "N.A." if it's not applicable.

Make sure that the back page of the passport is completely filled-up (Address, Tel Numbers and Name of Person to be contacted in case of emergency.

For Minors, Student, Housewife and Unemployed Applicant, please provide affidavit of support (notarized).

For Students, please provide School ID and school registration. Requirements are subject to change without prior notice.
HAVE ANY QUESTIONS?
We will be more happy to assist you.